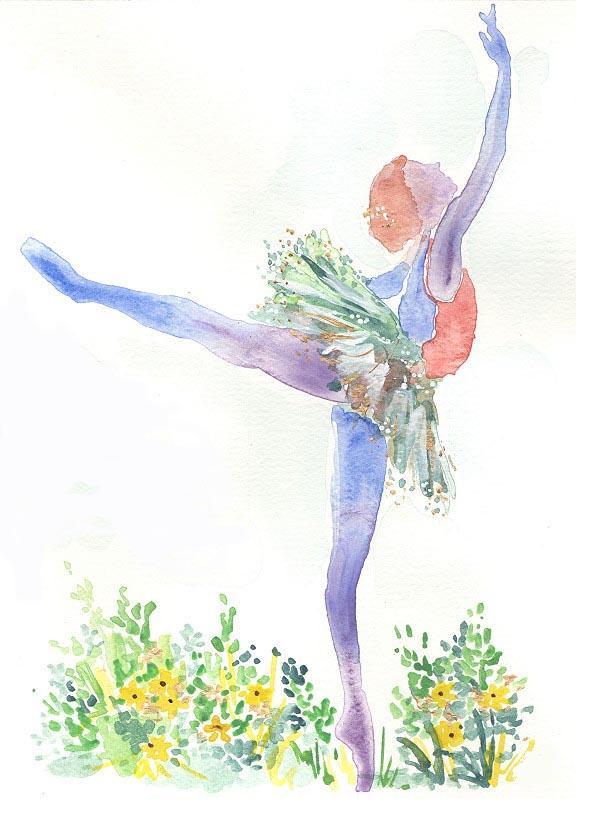 Children's Dance Theatre is a unique dance experience for children, based on the philosophy the dance for children should be both disciplined and liberating. At CDT, learning dance and loving dance go hand in hand. Through classes offered in a non-competitive, supportive, and creative atmosphere, children appreciate dance as a participant and an observer. Children help create and participate in two "low stress" performances each year. Our emphasis remains on learning, loving and enjoyment rather than anxiety-producing tryouts and exhausting rehearsals. All children are fully involved regardless of body stature and ability.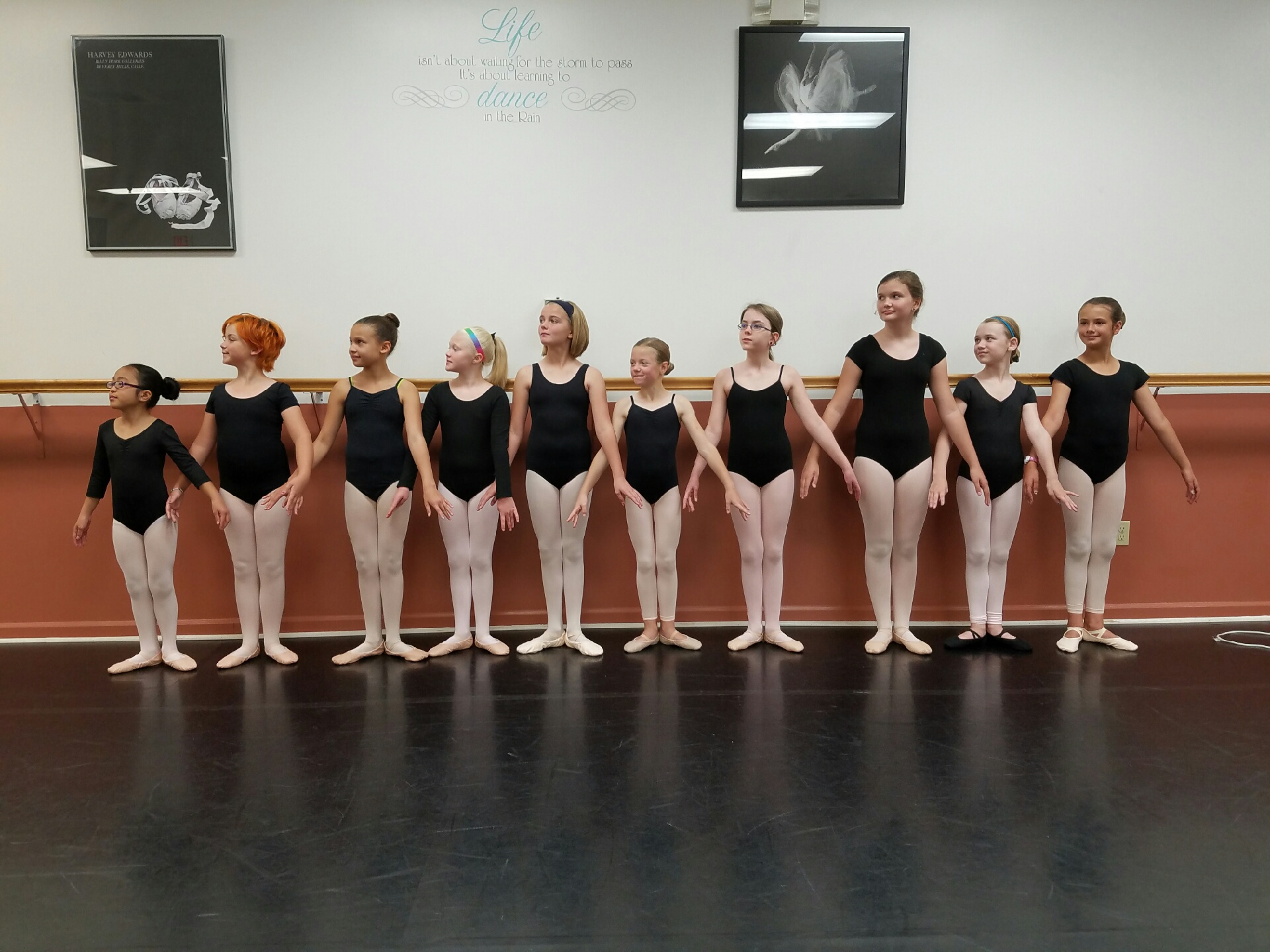 ANNOUNCEMENTS
*Spring Session has started! Class spots still available!
Costumes have been ordered! The next installment is $25 due by Saturday March 25th!
The last installment is $25 due by Saturday May 13th!
*March 13th-18th: Spring Break, studio closed